Our Mission
Our mission is to provide comprehensive, high-quality mental health and addiction care services to the citizens of nine central Indiana counties.
Our Responsibility
We take our role in the community very seriously, and we strive each day to share resources, relieve problems, and treat mental health concerns.
Our Community
Valley Oaks Health is unique in the world of mental healthcare. As a designated community mental health center, it is our goal to make a positive impact on the lives of every member of the community we serve.
What is a CMHC?
As a community mental health center (CMHC), we provide essential mental health care to those who may not otherwise have access to these services. We champion mental health in our community, helping everyone regardless of income.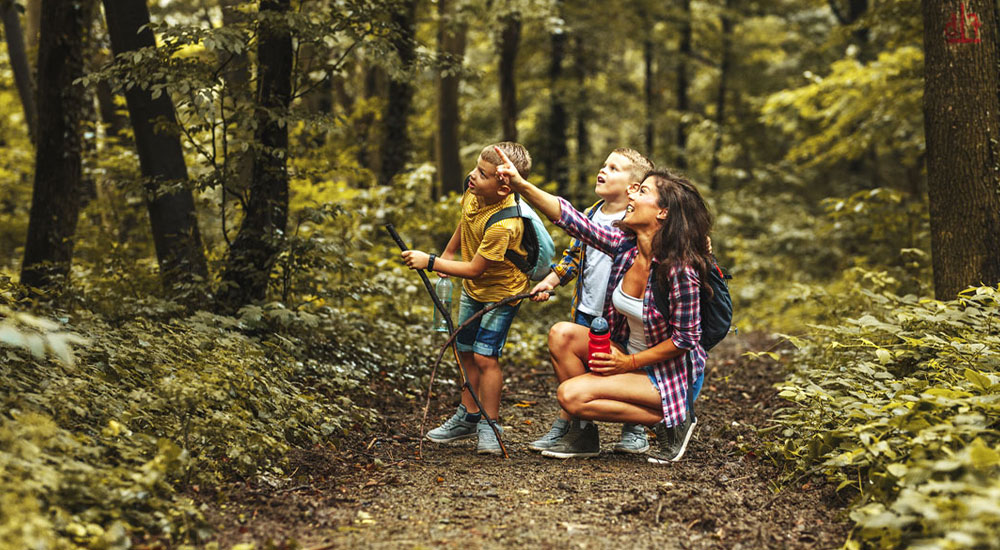 Our HRSA Designation
Designated as a National Health Service Corps (NHSC) site by the Health Resources & Services Administration (HRSA), Valley Oaks Health recruits quality providers to serve rural communities and gives our employees the opportunity to apply for scholarships and loan repayment.
Your Impact on the World
At Valley Oaks Health, you'll join a team of highly qualified, highly skilled people dedicated to moving the needle of change. A career here is a career at the most important mental health center in each of the nine counties we serve, and you can have an impact on a wide range of populations including families, those living in poverty, and those with the most acute issues. If you're ready to shape your community for the better, there's a place for you on our team.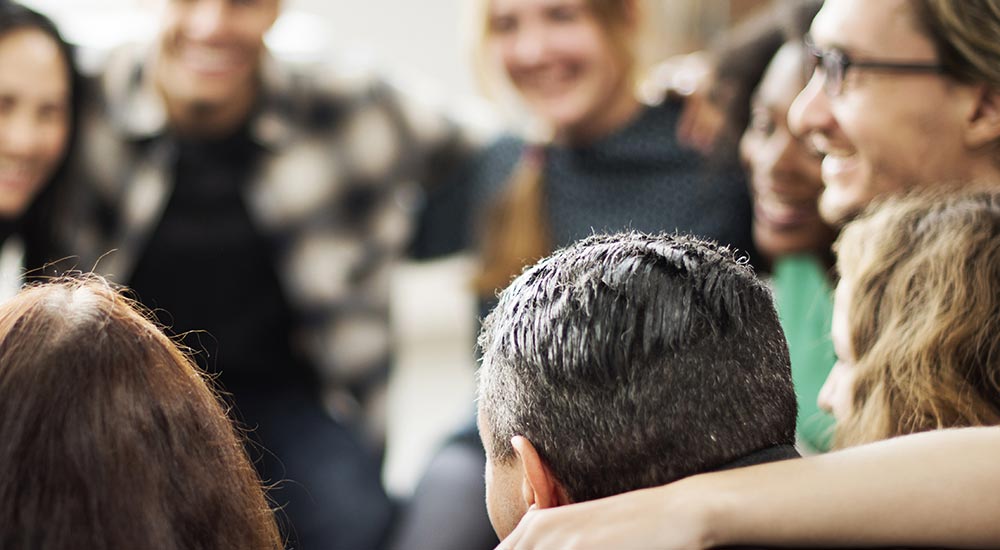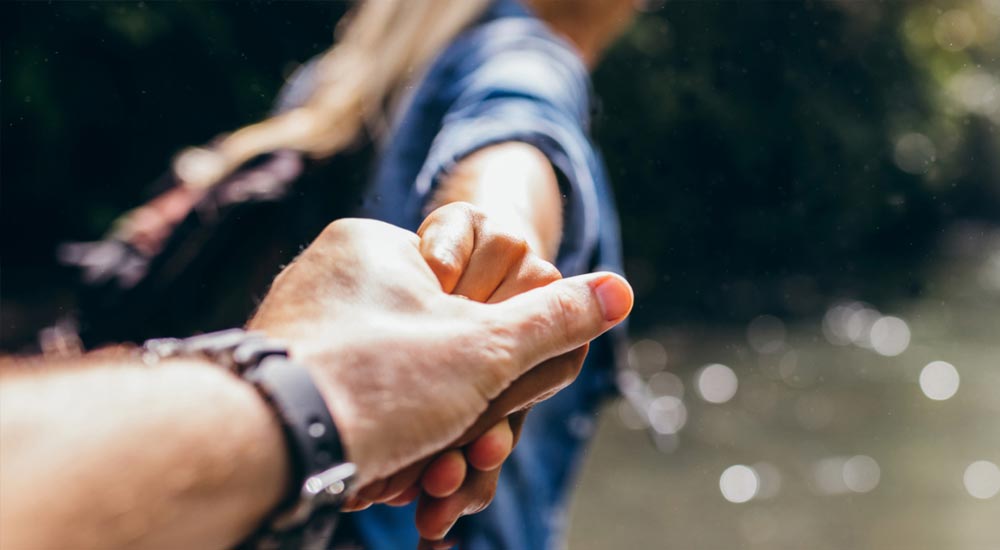 The Impact on Your World
When you're working with our community, you're touching the lives of hundreds of people in their most vulnerable moments. So many of our employees feel a sense of deep pride and satisfaction in the work we're doing. But we also know a good job is about more than community. That's why we offer a competitive salary, great benefits, and a flexible, welcoming work environment.
Kickstart Your Career
At Valley Oaks Health, we understand the importance of great benefits. It is important to us that our employees are afforded the most competitive benefits in the market as reward for the hard work that they put in for our communities. These benefits include:
| | |
| --- | --- |
| Competitive Pay | Great Work Environment |
| Predictable Schedule | Medical Insurance |
| Paid Time Off | Dental Insurance |
| Stellar 401K | Vision Insurance |
| Upward Mobility | Life Insurance |
| Educational Benefits and Compensation | Disability Insurance |
Ready to grow your career?
Apply Today