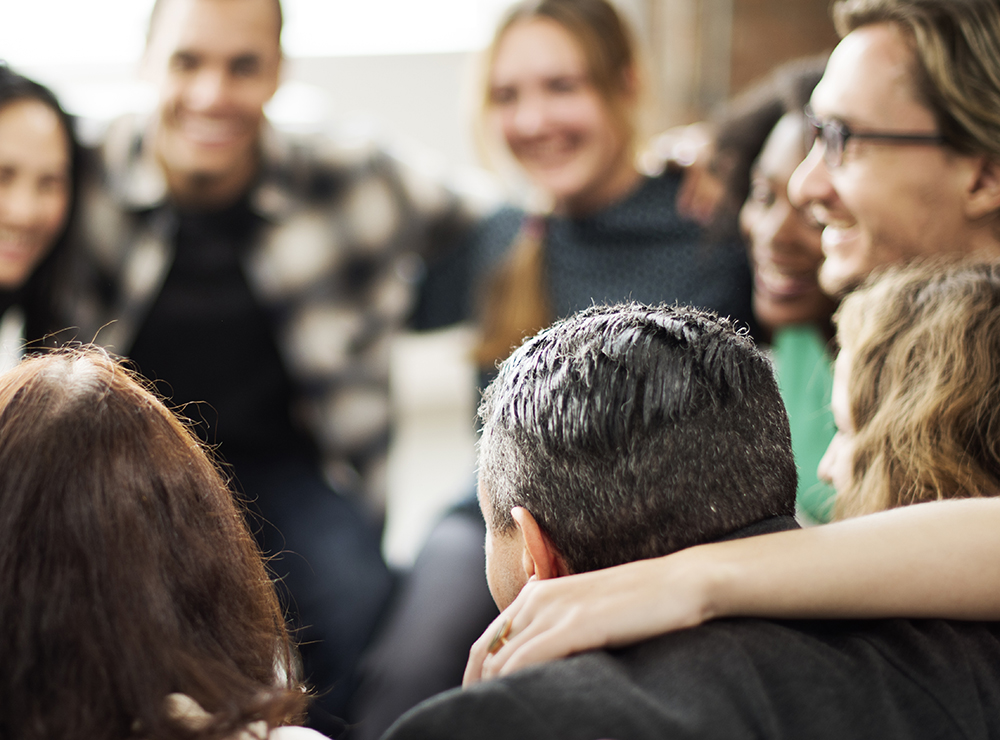 Personal Impact
A career at Valley Oaks is life-changing for so many. You'll touch the lives of hundreds of people in their time of greatest need. But, a career can't solely be about the community. We understand how important career is to our employees, which is why working at Valley Oaks has an immense personal impact just as it does a social impact.
A job at Valley Oaks Health gives our employees a sense of deep pride and satisfaction, getting to affect major change in our immediate surroundings. Beyond that, Valley Oaks aims to be an employer of choice in each of the communities we serve. To that end, we offer a competitive salary and benefits, an excellent work environment, flexibility, and a team of people like you… who truly care about their community.
Join the Team
Join a real team at Valley Oaks, where we believe that the whole is greater than the sum of our parts. Our employees work together and form friendships that extend well beyond the workplace.
Embrace the Future
Make an impact on the future of your community as well as your own personal future. At Valley Oaks you'll be able to think about a longterm career, with upward mobility and longterm benefits.
Kickstart a Career
Valley Oaks is the perfect place to grow for anyone looking to make real change both for you and your community. At Valley, you'll be able to gain great experience that translates to any future job.
What is a CMHC?
A community mental health center isn't a term of which most are familiar. Valley Oaks is responsible for owning mental health in all the communities we serve. We help everyone, regardless of income, and we're built to make a community-wide impact.
Our Demographic
Valley Oaks is unique in the world of mental health because we are able to serve the widest-possible demographic. As a designated community mental health center, we are tasked with impacting each and every member of the community we serve.
Our Responsibility
We are responsible for making a real impact on our community. Valley Oaks takes our role in the community very seriously, and we strive each and every day to help educate the population, help relieve problems, and help to treat mental health concerns.
Our Passion
Not passionate about mental health and community? Don't work at Valley Oaks. We dedicate ourselves to our mission, embrace our responsibility, and lean in to our responsibility as a mental health provider. Make your passion into your career.
Case Managers
Make a measurable impact in a community that needs you.
Case Managers work directly and regularly with at-risk populations and people receiving regular services from Valley Oaks. They are on the front lines of mental health.
Community Impact
At-Risk Population
Work with a community that is in the most need of help.
Impact Education
Help to educate the community on mental health concerns.
One-on-One Care
Work individually with clients and make change in their lives.
Personal Impact
Valuable Job Skills
Gain important job skills to kickstart a career in mental health or anywhere else.
Impact Your Community
Make a change in the place you live that will improve your community in a real way.
Work with Kids
Work directly with children and adolescents who need help with mental health needs.
Clinicians & Prescribers
Practice your craft with the people who most need your help.
Clinicians and prescribers find Valley Oaks to be a great place to plant a seed and grow, with many settling into lifelong careers that impact them personally and their communities.
Community Impact
At-Risk Population
Work with a population that wouldn't otherwise receive needed care.
Impact Education
Have an opportunity to apply learnings by teaching others.
Multiple Modalities
Test and work with groups, individuals, outpatient, and other forms of therapy.
Personal Impact
Grow
Use Valley Oaks to get experience by helping a community where it's most needed.
Do the Right Thing
Fulfill a higher calling and help people where it matters most.
Work with Kids
Get the satisfaction of helping children and adolescents through major traumas and problems.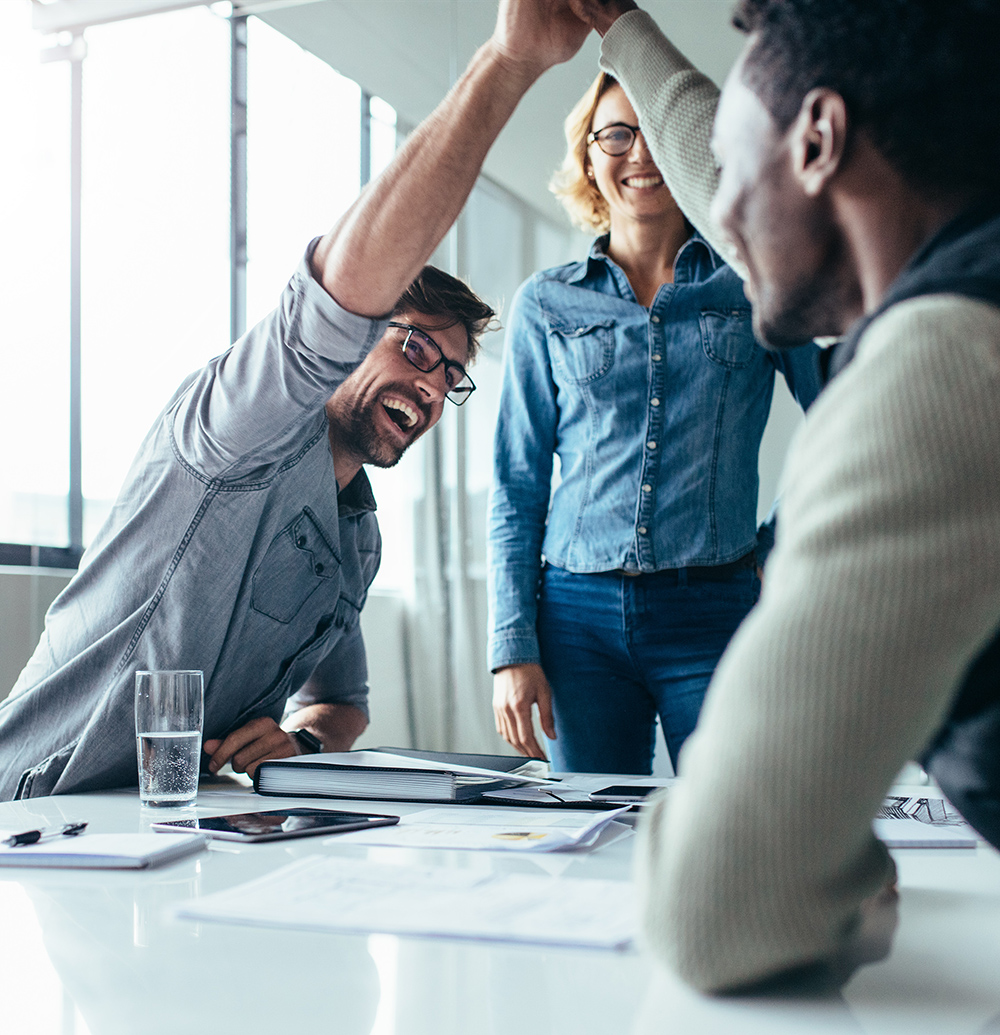 Benefits
At Valley Oaks, we understand the importance of great benefits. It is important to us that our employees are afforded the most competitive benefits in the market as reward for the hard work that they put in for our communities. These benefits include:
Medical Insurance
Dental Insurance
Vision Insurance
Paid Time Off
Stellar 401K
Disability and Life Insurance
Upward Mobility
Education Benefits & Compensation
Great Work Environment
Apply Now