Practice your craft with the people who most need your help.
Clinicians and prescribers find Valley Oaks to be a great place to plant a seed and grow, with many settling into lifelong careers that impact them personally and their communities.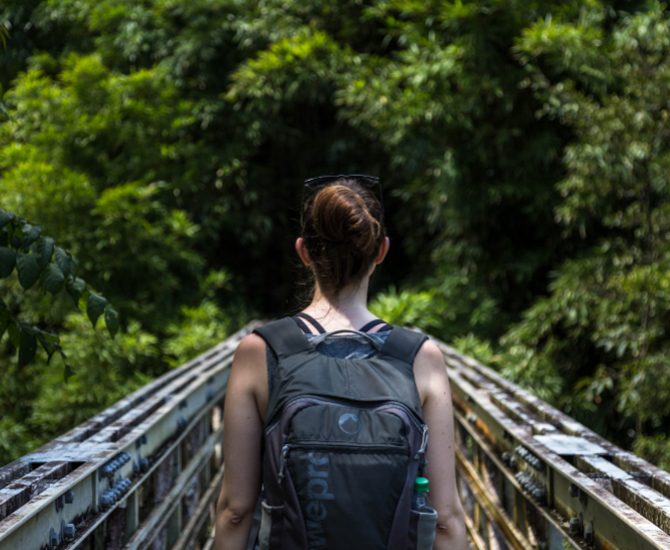 Grow
Use Valley Oaks to get experience by helping a community where it's most needed.
Do The Right Thing
You've been called to help people. Help them where it matters most.
Work with Kids
Get the satisfaction of helping children and adolescents through major traumas and problems.
At-Risk Population
Get to work with a population that wouldn't otherwise receive needed care.
Impact Education
Have an opportunity to apply all you've learned by teaching others about it.
Multiple Modalities
Test and work with groups, individuals, outpatient, and other forms of therapy.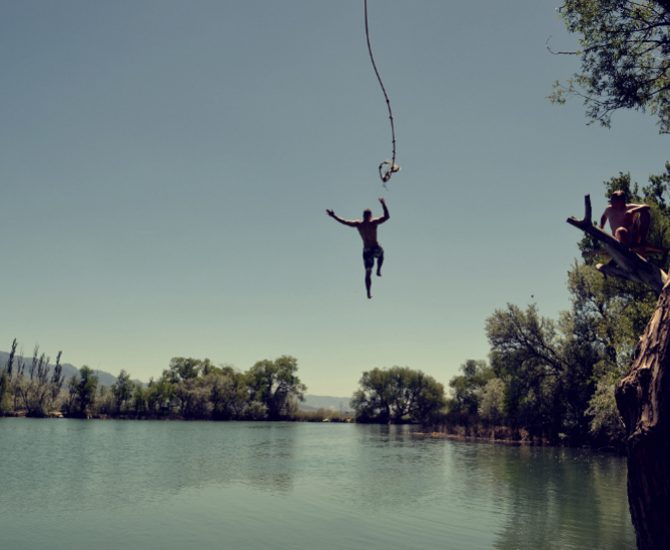 Ready to change the world?
A community mental health center isn't a term most are familiar with. Valley Oaks is responsible for owning mental health in all the communities we serve. We help everyone, regardless of income, and we're built to make a community-wide impact.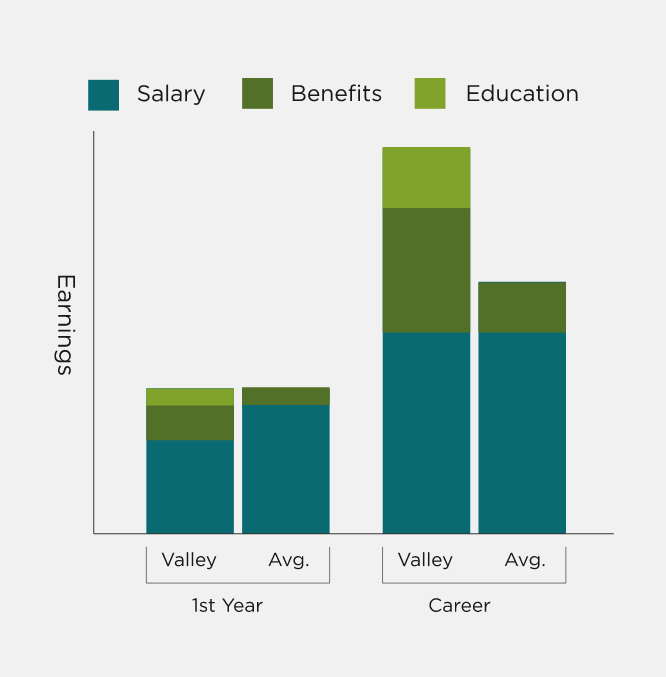 At Valley Oaks, we understand the importance of great benefits. It is important to us that our employees are afforded the most competitive benefits in the market as reward for the hard work that they put in our communities
Not sure what you're interested in? Talk to one of our managers.